© 2016 Arcohio.com. All Rights Reserved

ALL OUR INVESTIGATIONS ARE FREE OF CHARGE
ARC OHIO is a non-profit anomalous phenomenon research team located in Cincinnati, Ohio. We investigate ALL CLAIMS of the PARANORMAL, UNEXPLAINED PHENOMENON, in and around OHIO and the TRI-STATE area.
For claims or investigation requests please contact us at ARCPARANORMAL@GMAIL.COM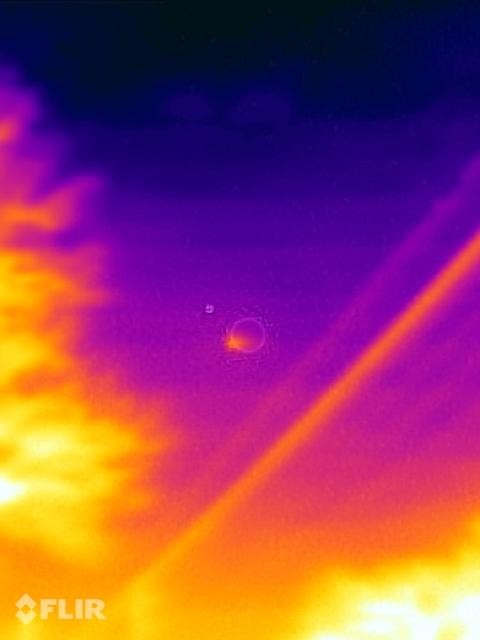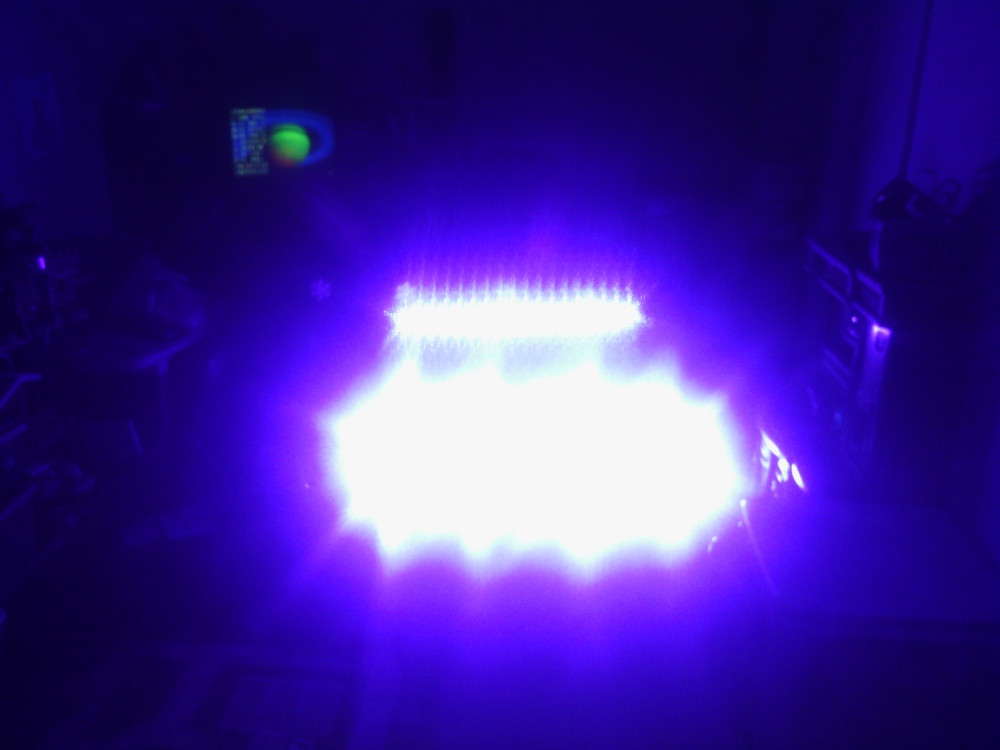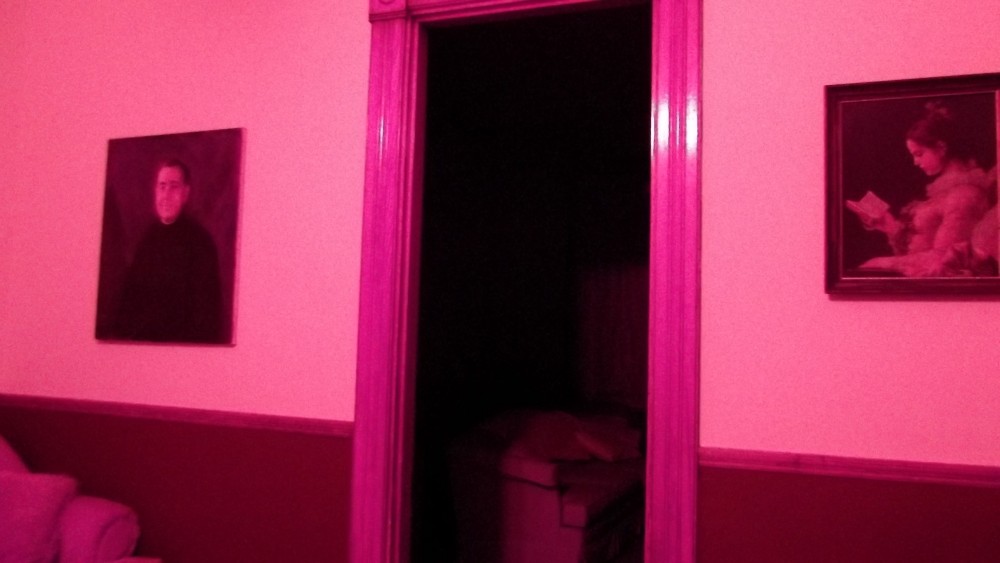 USING THE LATEST TECHNOLOGY FOR DIGITAL IMAGING
WE TEST WHAT SCIENCE DENIES...
CLICK BELOW TO ACCESS SOME OF OUR RESEARCH INTO:

Truth is stranger than Fiction...